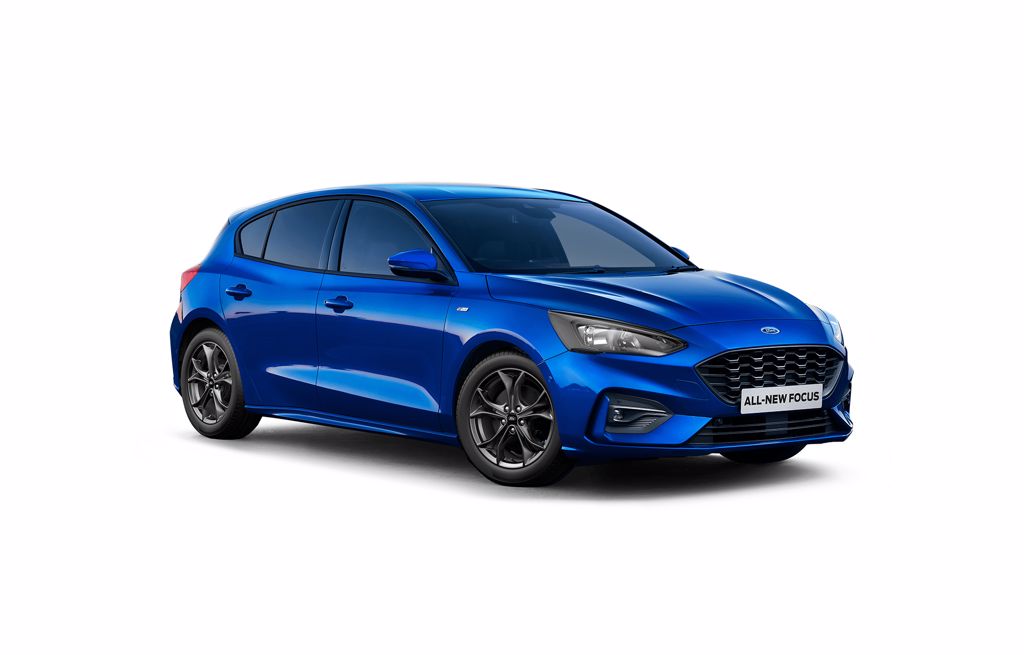 Ford Focus - 2019 NZ Car of the Year Finalist!
We are proud to announce the 2019 Ford Focus has been shortlisted as a finalist for the prestigious New Zealand Car of the Year award!
Industry experts from AA Motoring and Driven have presented their top ten finalists for AA Driven New Zealand Car of the Year 2019. The winning vehicle will be named later in the year.
"The new Ford Focus honours the model's fine history of providing a spirited and enjoyable driving experience, wrapped up in a practical five-door hatchback package. But it also brings some of the best driver-assist technology to the driving experience, with an adaptive cruise control system that operates as effectively as many vehicles that cost twice as much as the Focus. It is fun to drive, provides enough safety kit to satisfy the safety-conscience, while providing excellent value for money." - Driven and AA Motoring
"Following its award-winning debut in Europe, we've seen the all-new Focus set benchmarks in technology, driveability and performance. This all-new generation has the best combination of the well-renowned Focus character, performance all with the latest technology throughout. Being a Top Ten COTY Finalist is further recognition that our Ford engineers and designers in Europe aced it!" - Ford NZ
To test drive the Ford Focus - call Capital City Motors on 04 802 8750 or visit our Ford dealership in Wellington.
News