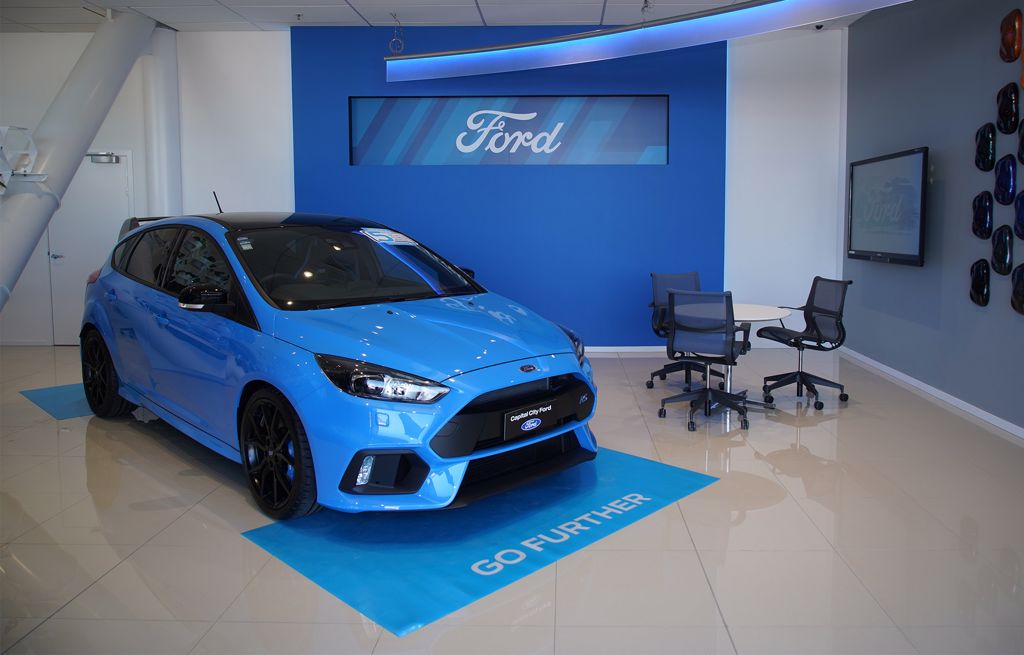 A new look, a new experience. Ford Link is open now!
It is with much excitement that our new showroom in Wellington - Ford Link is now officially open! The Ford Link Store by Capital City Ford is an automotive retailing experience like no other, designed to optimise the Ford customer experience and cater to what we see as rapidly changing customer expectations.
Located on the ground floor of the PwC Centre on Waterloo Quay, Ford Link has a friendly and welcoming ambiance that enjoys uninterrupted light and views of the inner harbour.
For more info visit the Ford Link page.
News