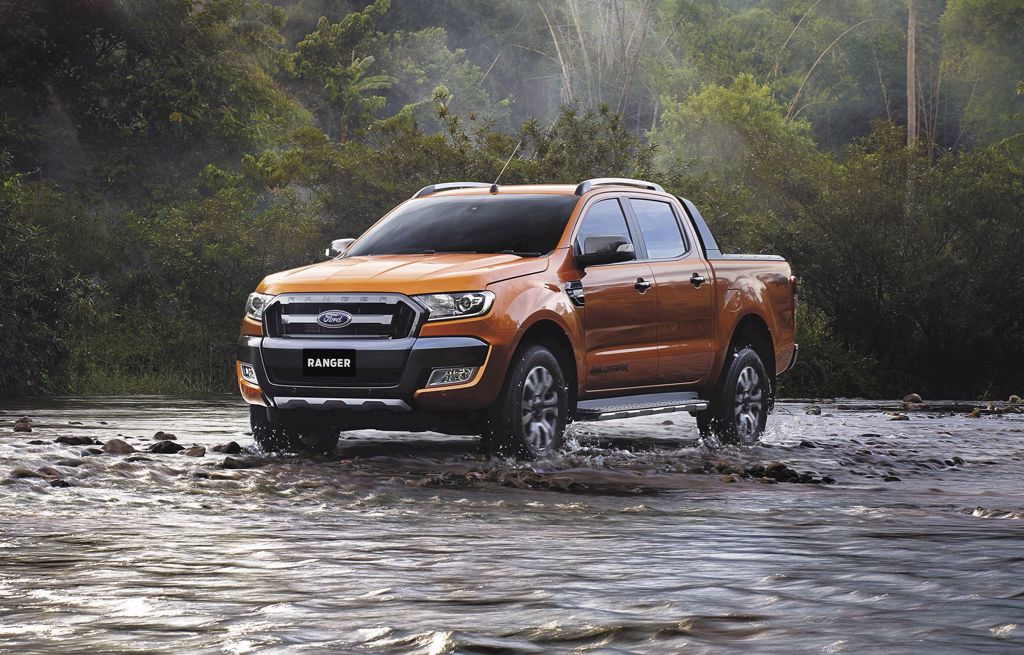 Another milestone – over 1,000 Rangers sold in May!
We are proud to announce, for just the second time ever, the Ford Ranger has surpassed 1,000 New Zealand sales in a single month! Leading all May 2018 sales with 1017 units, the result caps off another stellar month for Ford NZ as it also took a 23% market share in the commercial sector.
To all of our Ranger customers, we say thank-you for your continued support! With our Ranger runout sale, now is a great time to secure yourself a fantastic Ranger offer; so if you too are interested in owning one, simply click here to contact our Ford sales team.
Remember, all Ranger and Transit sales before June 30 2018 come complete with a Weber BBQ package completely free of charge!*
*The Weber® Q™ Series BBQ pack offer is available on any new Ford Ranger or Transit purchased from a participating Ford dealer and registered in New Zealand, prior to 30 June 2018. Offer available from 1 April 2018 until 30 June 2018 or while stocks last. Offer not available for VIP Fleet Sales and cannot be redeemed for cash or exchanged for any other offer. The Weber® Q™ Series BBQ pack includes the Weber® Q2000 BBQ, Patio Cart and Cover, 2pc Stainless Tool Set and Grill Brush. Ford may amend the products offered as part of the Weber® Q™ Series BBQ pack at its discretion.
News