The unbeatable Ranger now comes with an unbeatable interest rate!
When it comes to New Zealand's top selling vehicle, the Ford Ranger is unbeatable. We have now teamed the Ranger with an unbeatable 0.00% interest rate over a 48 month term (or less). Plus you'll enjoy all of the Ranger's benefits without having to make any repayments for the first 3 months!*

This offer is exclusive to Capital City Ford. To learn more, simply click the button below to contact our team in Wellington or Paraparaumu.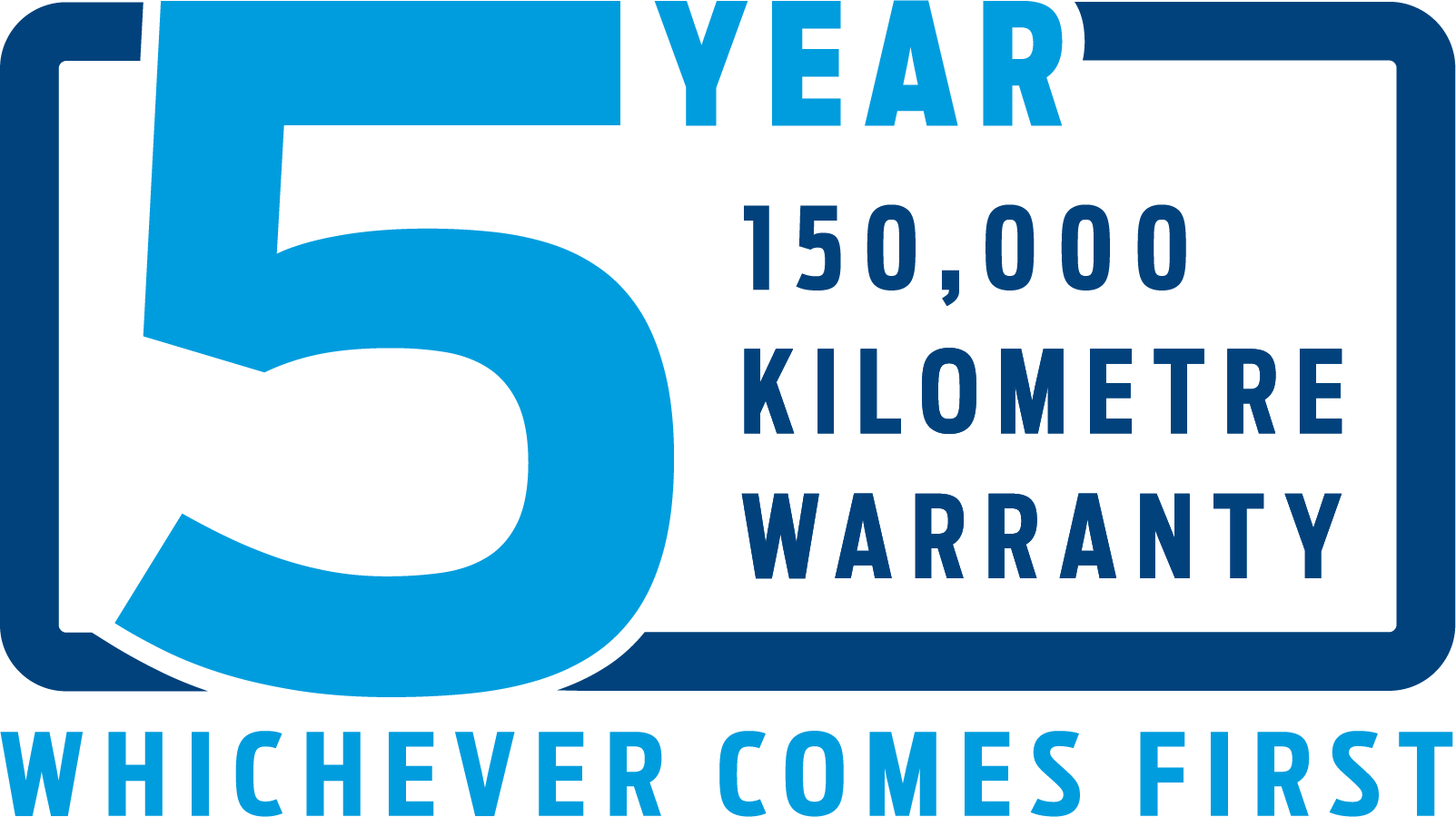 *This finance offer is based on Recommended Retail Pricing (RRP) effective 1st May 2020 and is valid for sales concluded on/before 30 June 2020. The RRP plus a $365.35 establishment fee ($10.35 PPSR levy, $105 fee, $250 dealer fee) are financed and paid over 48 (or less) equal monthly instalments with an interest charge of 0% p.a. Loan maintenance fees of $2.00 per month apply. Total amount of credit cannot exceed the chosen model's RRP plus the establishment fee and On Road Costs (ORC) of $950. This offer is only available through UDC Finance Limited, subject to normal lending and credit criteria and cannot be used in conjunction with any other discounts or special offers. Offer does not apply to used, demonstrator or Raptor variants.