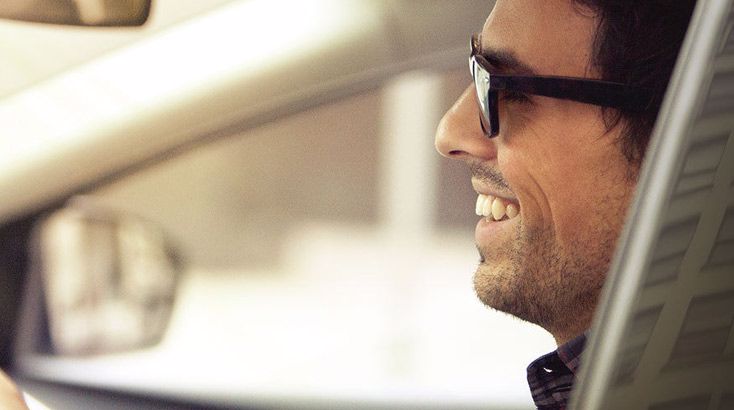 Insurance Products
Motor Vehicle Insurance
Purchasing a new car can be a big investment so it's important to know you'll be covered should something go wrong. Unfortunately accidents, loss and damage to motor vehicles do happen, even to the most careful of owners. However, our principle partner, Provident Motor Vehicle Insurance offer comprehensive cover to ensure complete peace of mind as a new car buyer. This can include:*
Nil excess and no loss of no claim discount on windscreen, windows, sun-roof, headlight protectors or tail light claims
Keys and lock cover up to $300 in any 12 month period (no excess)
Trailer cover up to $750 in any 12 month period (a $100 excess applies)
Third Party Legal Liability Cover up to $5,000,000 in any 12 month period (no excess)
Accidental Death Benefit of $5,000
Temporary cover for 7 days when a new replacement vehicle is purchased up to a limit of $100,000
*Terms and conditions apply, please refer to the Provident Motor Vehicle Insurance policy booklet to view these in full.
Mechanical Breakdown Insurance
It's wise to protect your vehicle against the sudden or unforeseen happening of mechanical or electrical failure. The fact is, motor vehicles do break down from time to time and, whilst you don't expect it to happen to your vehicle, it's reassuring to know that we have a policy to help protect you against the inconvenience and the costs of repair. Through our relationship with Provident Insurance, we can provide cover for 1, 2 or 3 years and offer a range of terms and excess options designed to suit you and your vehicle.
Guaranteed Asset Protection
When purchasing a new vehicle and committing yourself to loan repayments over an extended term, it's wise to protect yourself against the unfortunate event of your vehicle being written-off as a total loss and the shortfall that can occur between the amount outstanding on your finance contract and the insurance payout you receive. This policy has been designed to help pay the difference (the gap) between what your vehicle insurance policy pays out and the balance you owe under your finance contract.
Credit Contract Indemnity
Provident Credit Contract Indemnity covers you and your family in the event of you suffering financial loss as a result of you being off work due to accident, illness, redundancy, suspension, business interruption, bankruptcy or hospitalisation. It also has a life-cover benefit to pay the outstanding balance of your credit contract in the event of death. With Provident Credit Contract Indemnity you can relax knowing the money you borrow today can be repaid should the unexpected happen in the future.
Dura-Seal Paint, Fabric and Leather Protection
Whether your new car has come straight out of the showroom or you are its second owner, nothing beats the thrill of purchasing a new vehicle. Now thanks to our relationship with Dura-Seal, we can ensure your car withstands the test of time and remains in the best possible condition years after your purchase.
Paint. Dura-Seal G3 Ceramic paint protector forms a durable scratch reducing finish which bonds permanently to your vehicle's clear coat. This forms an invisible barrier between the paintwork and the elements, protecting paintwork against the harsh effects and damaged caused by acid rain, seat salt, bird droppings, tree sap and UV rays.
Fabric. Odour free, non-allergenic and child safe, you can now rest assured that the interior of your vehicle will be protected by the most current technology available; never again devalue your vehicle due to unsightly stains on your fabric and carpets.
Leather. Unfortunately accidents happen – often in the interior of your new car! However, the application of Dura-Seal leather protection prevents your leather from ageing prematurely, stops cracking and helps to retain suppleness. This ensures the leather is easier to clean and everyday spills cause minimal damage therefore becoming significantly easier to clean. Not only will this enhance the resale value of your vehicle, the protection is guaranteed for the lifetime of your ownership.
To learn more about Dura-Seal and the peace of mind if offers, simply click here to view a PDF brochure.
Contact Us
Contact us for more info on our insurance products.