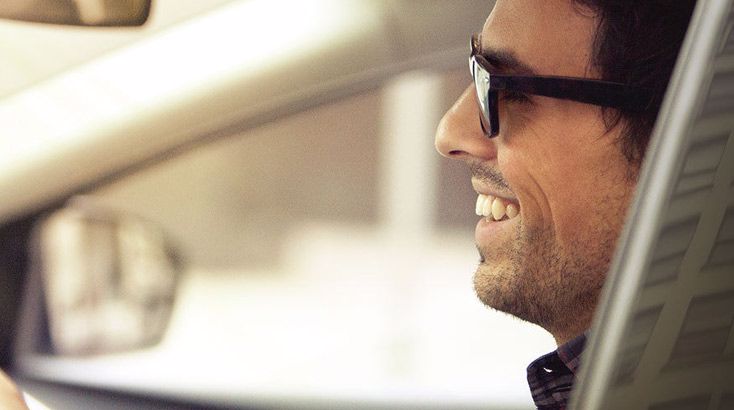 Finance Options
At Capital City Ford, we make it easy to take home your next car. Whether you are a business or individual, we can provide you with a range of flexible finance options that are designed to make your purchase as easy and affordable as possible. With over 40 years of experience in the sales, banking and financial services industries, our Business Managers are well placed to discuss your options and can tailor a unique package around your requirements. Driving home a new vehicle doesn't have to be as expensive as you may think and our relationships with both UDC and Marac means we'll take care of everything, allowing you more time behind the wheel of your new Ford! To receive a no-obligation quotation that best suits you and your lifestyle,
simply click here to contact our finance team.
Consumer Credit
A Credit Agreement is the traditional and most common form of vehicle financing. Credit Agreements can range from 6 to 60 months with deposit levels to suit. No deposit finance is very common and payments can be structured to suit with deferred payments of up to six months. Depending on budget and cash flow, balloon payments are also an option.
Finance Lease
Often referred to as 'lease to own', finance lease is a preferred method of financing for businesses and GST registered individuals. This allows purchasing the vehicle of your choice without diverting valuable working capital from your business. Lease terms can vary between 12 and 60 months and residual values and monthly rentals are negotiable.
Operating Lease
Operating Lease is a popular choice for corporates and businesses. At the end of the lease you simply return the vehicle and drive away in a new model. There is no residual liability (other than fair wear and tear) and monthly rentals are often 100% tax deductible. You can also have the option of a full maintenance package built into your monthly rental.
Contact Us
For more information contact our friendly team.