Capital City Ford preparing for another 100 years in Wellington.
It's with a lot of excitement that we can announce we're moving to a new purpose-built site in Lower Hutt.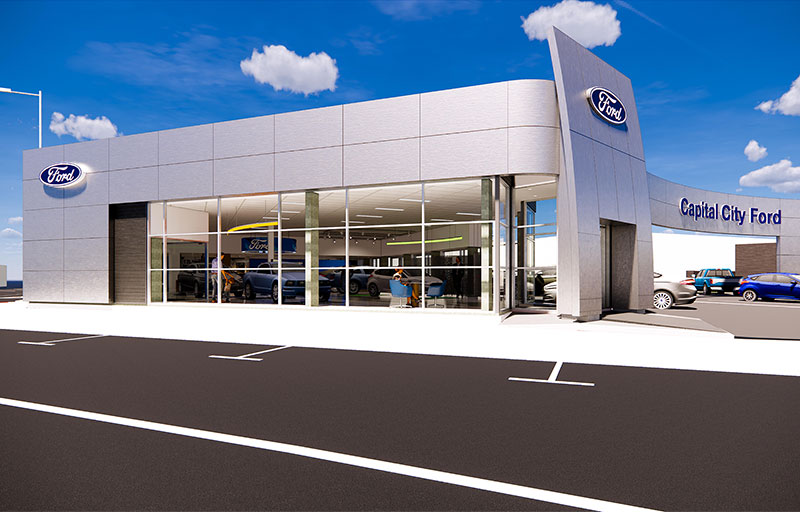 Later this year we will embark on a series of changes that will see us move our sales and support departments from Taranaki Street to merge the business with Stevens Ford in a new purpose-built facility in Lower Hutt.
Our new operational hub will be based at 434 High Street, Lower Hutt on a site that is being significantly expanded, redesigned and redeveloped with a brand new showroom.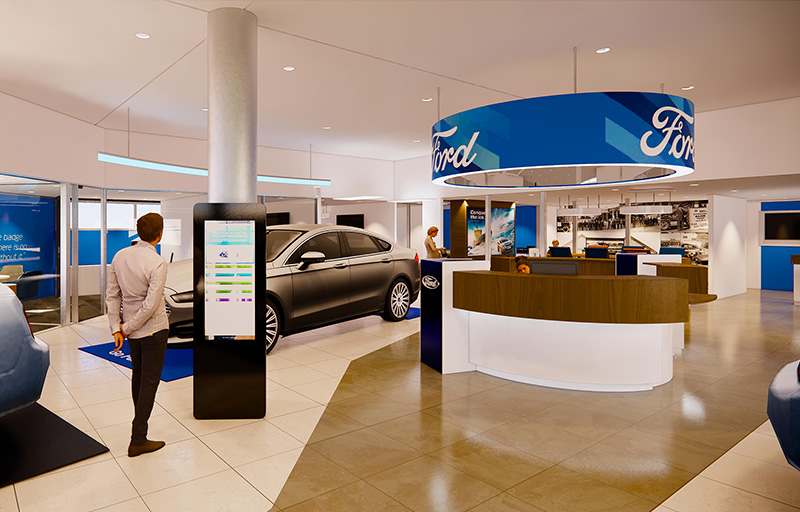 We expect to have the new Lower Hutt premises completed by October 2020.